MOUTH WATERING FISH AND CHIPS AT AN AFFORDABLE PRICE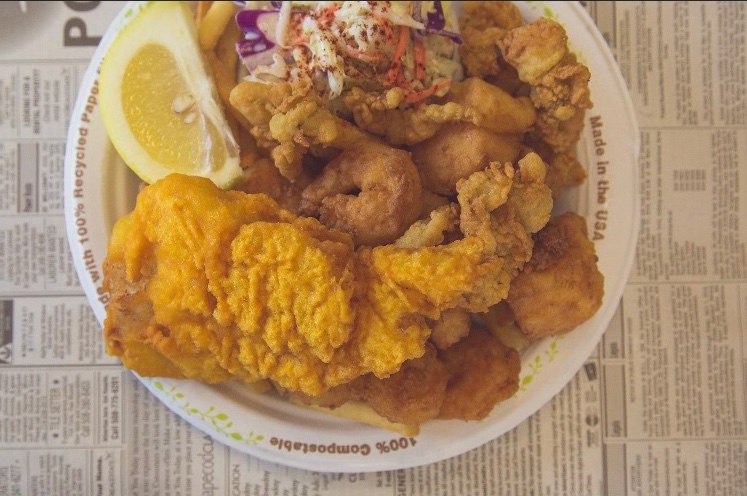 After a trip to jolly old England, first-generation owner Herbert Harrison was so inspired by the pub-style fish and chips there, he decided to open Sir Cricket's Fish and Chips back home on Cape Cod in 1970. A Cape Cod landmark, Sir Cricket's Fish and Chips has been highly noted by Fodor's, Zagat's, Travel + Leisure, Food & Wine, and thousands of visitors and locals for their mouth-watering fried seafood, lobster rolls, chowder, and more. This is definitely the best seafood at the best prices on Cape Cod! Call ahead for take-out, or have a seat at one of the few tables inside or outside for a full dose of local color and flavor.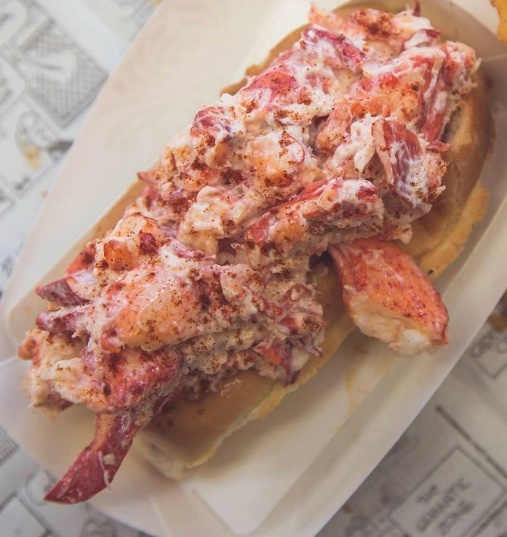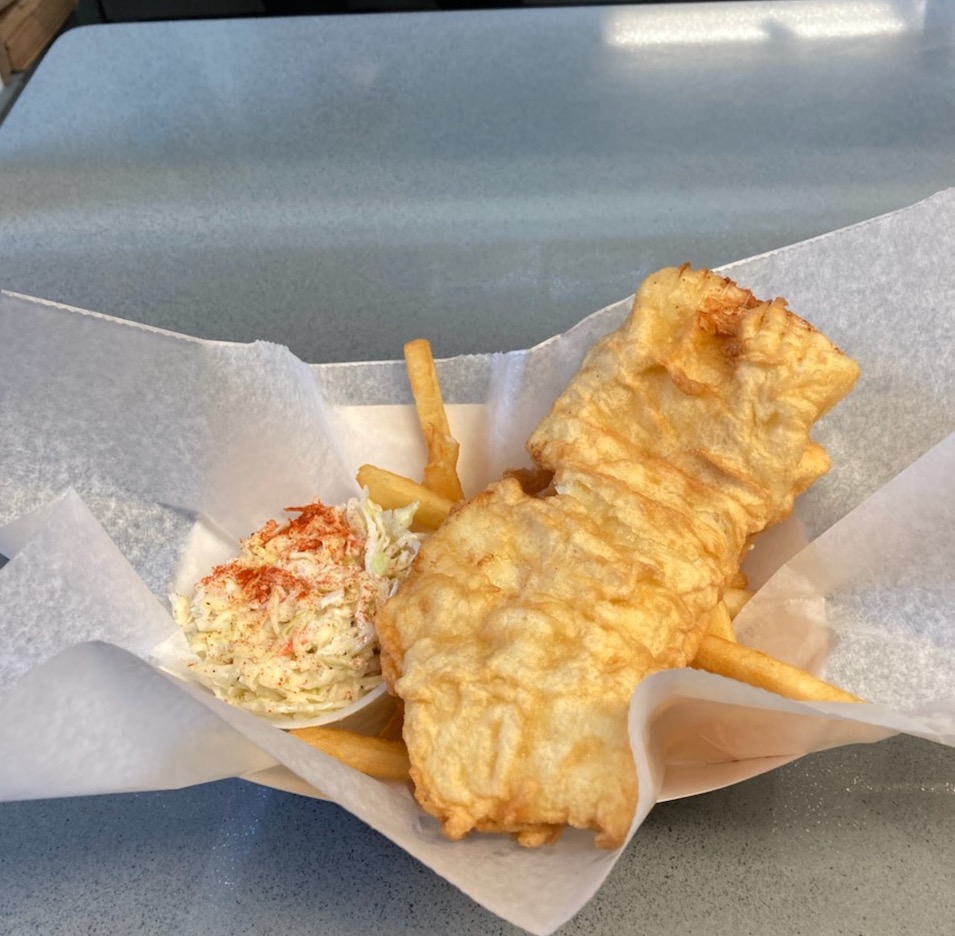 -"Great take out, a definite stop when we're
on the Cape Love the fried clams,
clam strips & delicious cole slaw"
-"The lobster roll was quite filling,
the onion rings were delicious.
Not greasy. An easy stop along Route 6A."